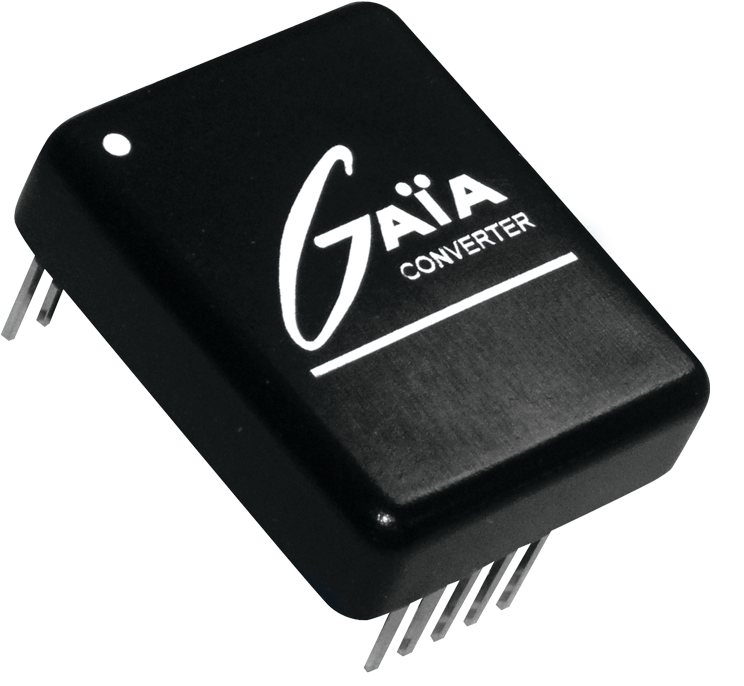 The MPGS-14-E-B is a non isolated converter for use in local voltage conversion. It can be used alone directly in front of a power input bus or in conjunction with isolated DC/DC converters for local low voltage conversion.

The MPGS-14-E-B features a very wide input range from 4.7 to 33 Vdc and an adjustable output from 1.2Vdc to 24 Vdc with 14A or 260 max power.
The product is housed in a tiny 1" x 0.75" package with low profile 0.3".