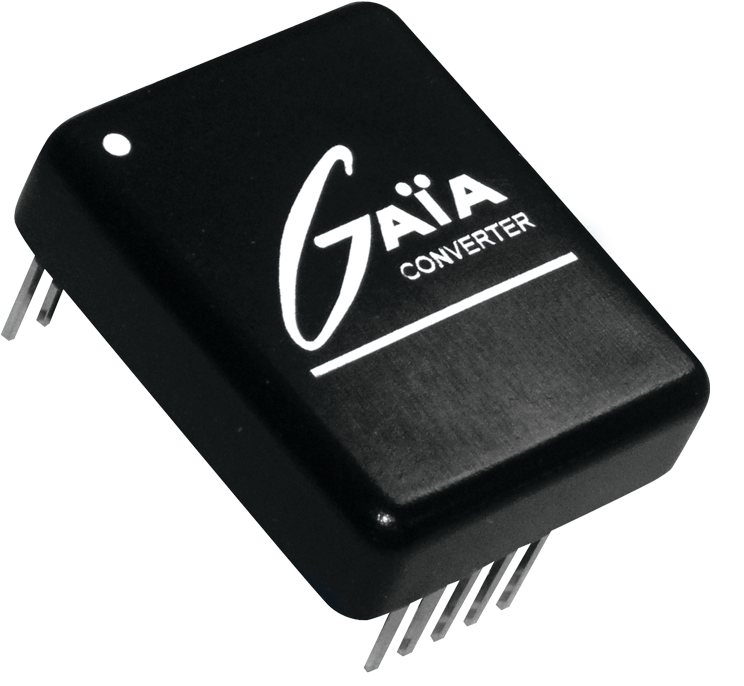 GAIA Converter is pleased to announce the introduction of 2 new members of it's filter family : the FGDS-6A-100V and FGDS-12A-100V.

These new filters are compliant with the latest EMI standards MIL-STD-461 or DO-160 and are the ideal companion to the GAIA Converter DC/DC products and in particular the MGDD series.

They have an ultra wide input range of 4.5V-100V, a current/power rating of 6A/160W or 12A/300W and are packaged in very compact size making them ideal for aerospace/defence applications.